Google adds 25 million new building footprints to Maps
: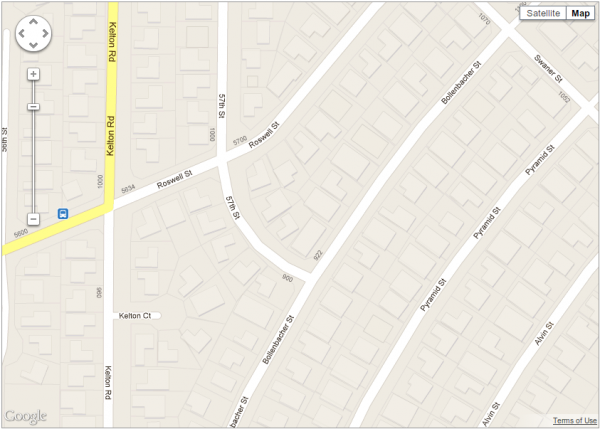 When I opened Apple Maps in iOS 6 for the first time, I was struck by how basic the actual maps are. Zooming in shows the roads, and road names, but it's all very simple. By contrast, when you zoom into Google Maps you often get to see the buildings on either side of the roads, which can help to get orientated and locate important landmarks.
Google today boosted this subtle but incredibly handy navigation feature by adding a further 25 million new algorithmically-created building footprints to the desktop and mobile versions of Maps.
The additional buildings appear in various major metropolitan regions of the United States, including Houston, Los Angeles, Chicago, Miami, and the San Francisco Bay Area, and were generated using aerial imagery and computer vision techniques to automatically determine the shapes and heights of the buildings.
In the
blog post
announcing the new additions, Google states that this expansion is part of its "ongoing effort to provide you with maps that are as comprehensive as possible". Unlike, say, those provided by a certain rival company…